About
LiveLCA is a platform to get a view into your daily CO2 spendings. We provide data on food in various food groups and have an ever-growing database.
You can use LiveLCA to calculate the CO2 emissions from recipes, settle disputes with your friends or simply as a reference work.
By making LiveLCA publicly available, we hope that people will be able to make more conscious choices when buying products and potentially decrease their personal emissions.
History
LiveLCA was started in 2019 by us, Matthew and Ditte, based on our common interest in cooking and sustainable living.
Over the years we reduced meat in our diet to live a more sustainable life. However, we were missing specific scientific data to back up our choices and also data for optimizing our sustainable lifestyle even more.
To analyze our own consumption, we collect various sources and calculated our own emissions.
We believe that everybody should be able to have access to the information and decided to make our efforts publicly available.
The Team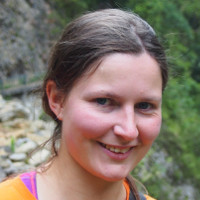 Ditte Juhl
MSc in Sustainable Technology
Sustainability analyst @ Large-sized climate consultancy, Munich, Germany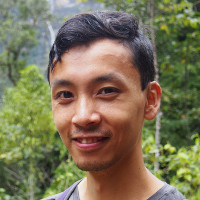 Matthew The
PhD in Biotechnology
Bioinformatics group leader @ Technical university, Munich, Germany
Please contact us at ditte [at] livelca.com if you want to join the team!